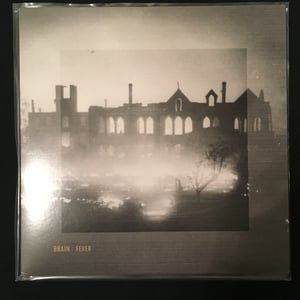 $

10.00
Blistering hardcore from a super group of sorts featuring
Chris Bickle (Ex - IN/HUMANITY, GUYANA PUNCHLINE)
Steve Kosiba (Ex - ASSUCK, SCROTUM GRINDER)
B. Rousse (Ex - END OF THE CENTURY PARTY, JUD JUD, SCHOLASTIC DETH, Current - NO STATIC, REPLICA, CONQUEST FOR DEATH)
and Milton Chapman (Ex - HANKSHAW, SCROTUM GRINDER).
Because it's a studio project this project has been sadly overlooked. Stongly recommended, especially if you're a fan of In/Humanity or GPL.
*** International Customers*** We try to make shipping affordable through BigCartel, but occasionally their formula may lead to arbitrarily high figures. If you believe this is the case, email me and I will do my best to send you an exact figure promptly or refund you the difference paid if the rate is excessive.